HobbyCNC Guitar Hero Products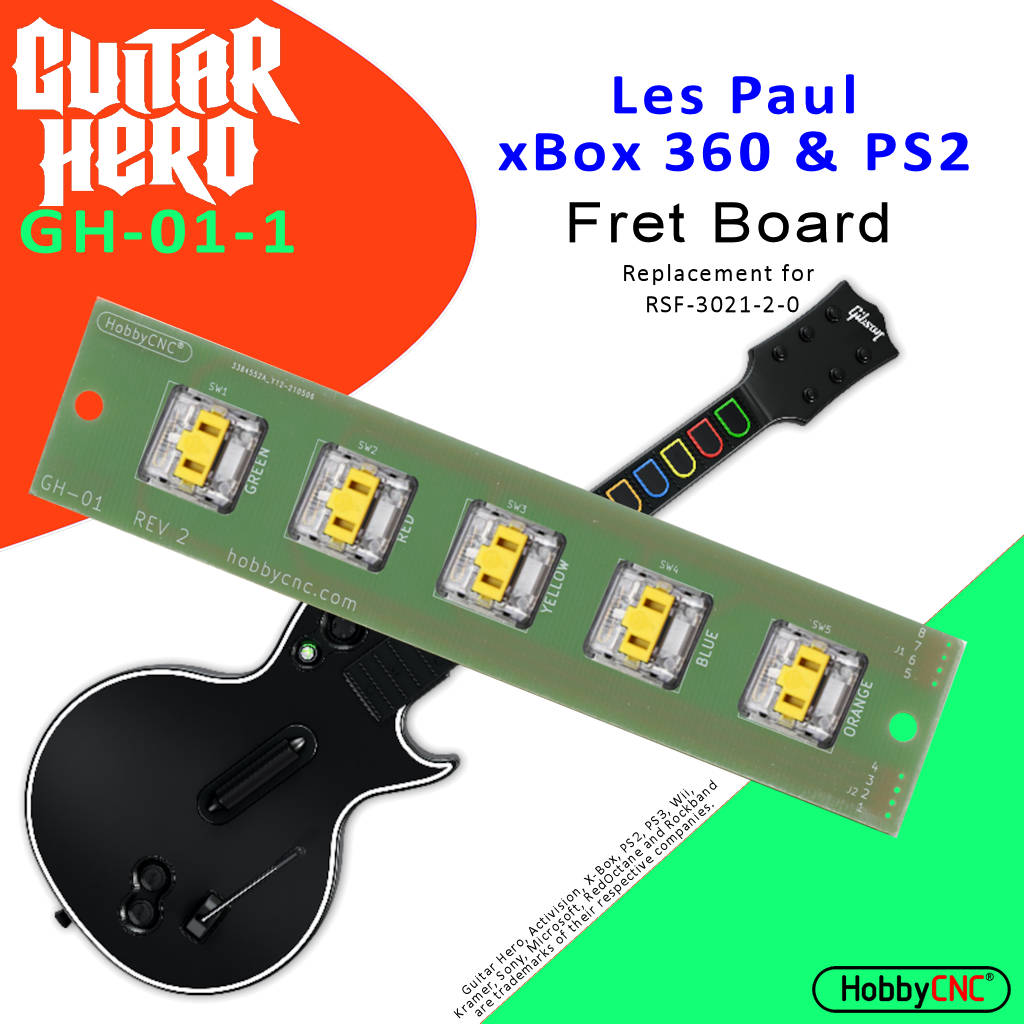 Mechanical Replacement Fret Boards
Replace your worn or damaged 'membrane' fret board with reliable mechanical switches. 14 different designs to fit most combinations of game stations and guitar styles.
Available with or without switches.
Go to the Selection Guide to determine what board fits your guitar!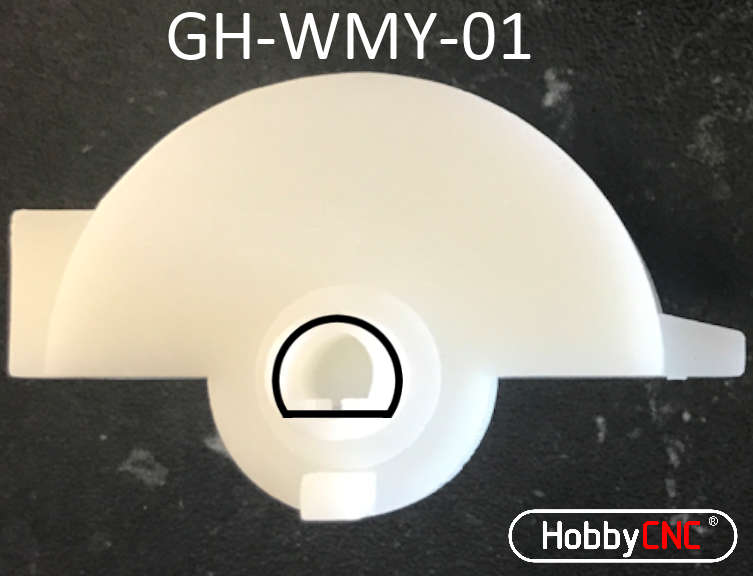 Repair Parts
Whammy Repair: Professionally printed, high quality replacement.
Replacement Ribbon Cable.
Replacement Fret Switches.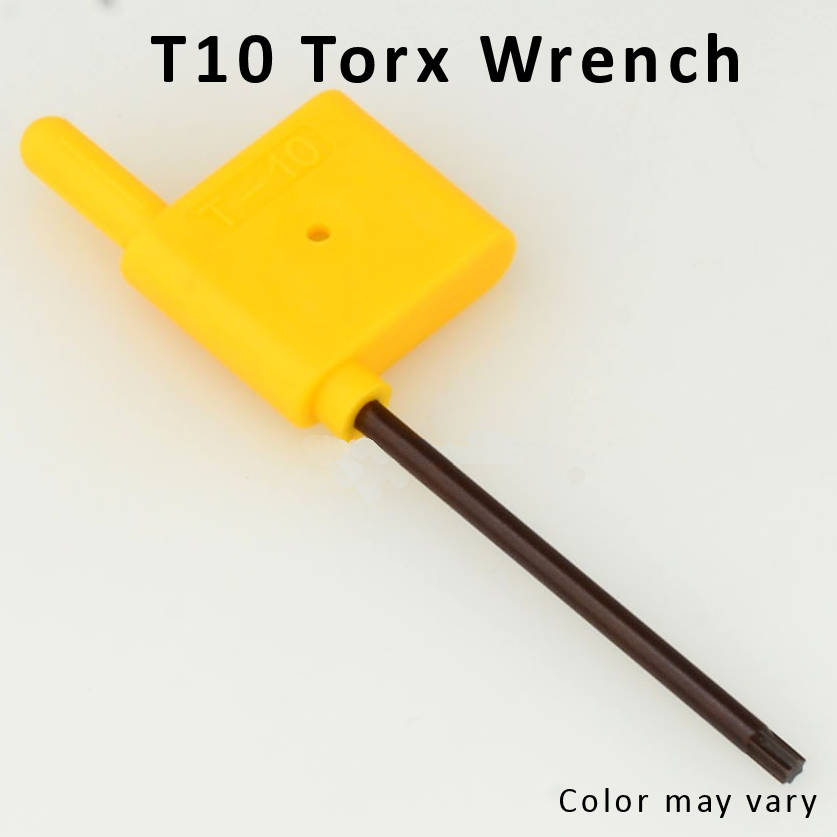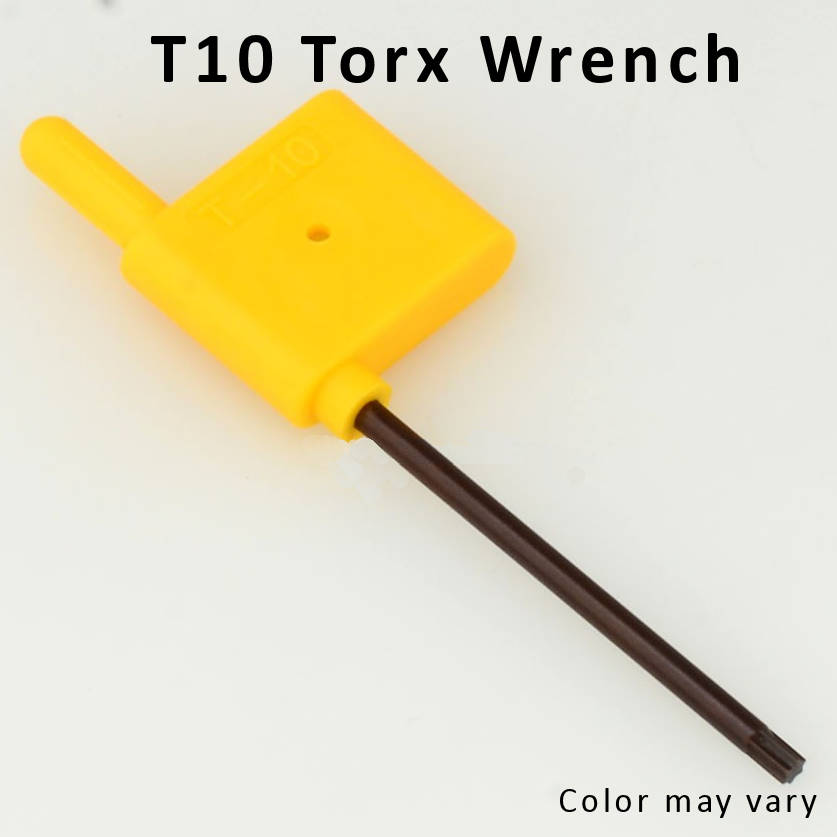 Tools
Okay, only one tool, but the T10 Torx key it is helpful to open the back and neck of many guitars.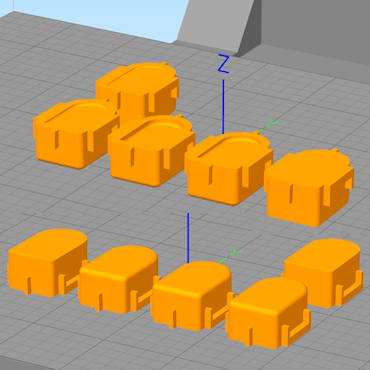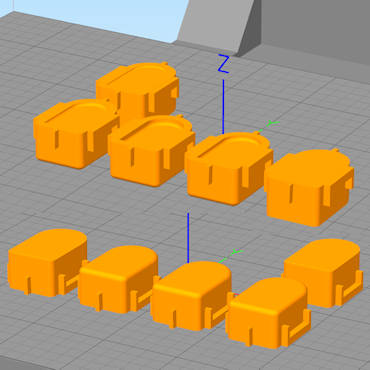 STL Files for 3D printing
The mechanical switch modification requires you to 'relieve' the underside of the fret switches (see the Modify Fret Buttons page). Another option is to 3D print replacement fret buttons. Provided at no charge (and no guarantee!)